Is it worth migrating from Revue to Substack?
As you probably already know, Revue is closing on 18 January 2023, and some of you are already looking for an alternative. I will try to explain if Substack is a good alternative.
When Elon Musk bought Twitter, there were a few rumors that Revue would be closed. So back then, I already started to look for an alternative.
In my case, I had a few requirements:
It shouldn't be too expensive.

It should be simple. I want to focus only on writing.

It should have the possibility to connect my own domain.

It should have a nice writing experience.

SaaS, I didn't want to manage anything.
Sounds simple, right? I was also surprised to learn that finding something like this is difficult.
After a week of testing, I decided to go with Substack. You can see the results of my hard work here.
Passing all the requirements
Pricing and my own domain
Substack can be free. You only pay if you have paid newsletters, but that's not my case. I only had to pull my credit card when I wanted to connect my domain. It was a one-time payment, and it was about $20.
Comparing the experience of connecting your domain in Revue and on Substack, I can say that paying those $20 was a pleasure.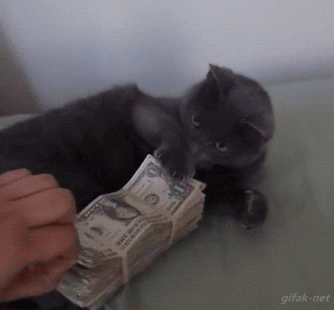 Simplicity
While Substack has far more options than Revue, it's still straightforward. The migration process, setting up my theme, etc., was a breeze. I didn't have to use any extra documentation.
Writing experience
In general, Substack writing experience is really nice. The editor is quite zen and lets you focus on writing. One really cool thing is the set of premade blocks that can help you boost engagement.
There is one thing where Substack is losing with Revue - Revue has this great link block that downloads the open graph data.
Also, it would've been nice if Substack would support Markdown.
This is how the editor looks like
Migration
Migration was a fantastic experience. Why? Because it only took me about one hour, I never felt lost during the process. Keep in mind that this is the first time I was doing something serious on Substack, so I consider the amount of time needed very short.
It has a big flaw and one small one
Can you imagine that this almost perfect newsletter system lacks API? I'm not kidding. I learned about this when I wanted to automate something when I discovered this thing.
I was sure that all newsletter apps have at least a simple API. But not here. I probably understand why - Substack wants to be a place where you focus on writing, not where you send your corporate notifications for free.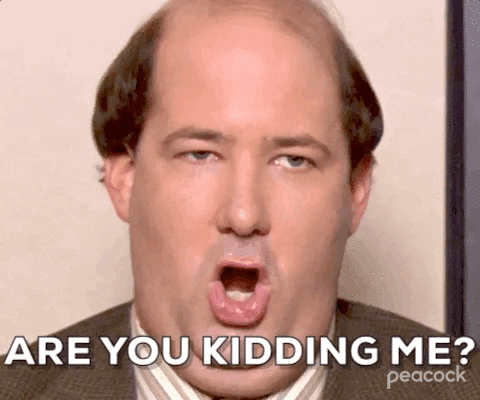 Also, the statistics module could be better. It's not bad, but there is room for improvement.
Would I recommend moving to Substack?
It all depends if you need the API or not. If not, I think Substack is as closest to perfection as possible. I've been using it for 4 weeks, and I really like it. I really enjoy the moment when I'm preparing my weekly newsletter there.
What other applications did I check?
I started with big names like Mailchimp, MailerLite, and GetResponse - they are much better for corporate usage than a small, personal newsletter.
Buttondown - I loved the possibility of writing using markdown, but their free tier is kind of poor, and the UI was a bit too old-fashioned for me.
Beehiiv - it has a lot of features and a nice free tier, but it has too many options.
Newsletter Glue - NG is a WordPress plugin. It has everything I need, but I would have to host it on my own. If it weren't for Substack, I would probably install WordPress somewhere and install Newsletter Glue there.
Never miss a post
Get an weekly email with news from around the web
Get updated about new blog posts
No spam